Lookdle into the past
Have you missed a day of Lookdle and want to play it? Well now you can!
Playing past games does not affect your daily stats.
This has only recently been released, and we are still tweaking the experience. Let us know what you think by getting in touch on social.
Once you've played every day in a week, check out our blog containing juicy bits of information about the famous faces of Lookdle but be warned, it may contain spoilers if you have missed a Loodkle day!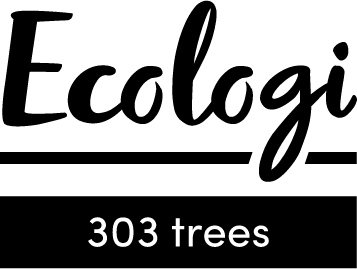 You keep playing, we'll keep planting.